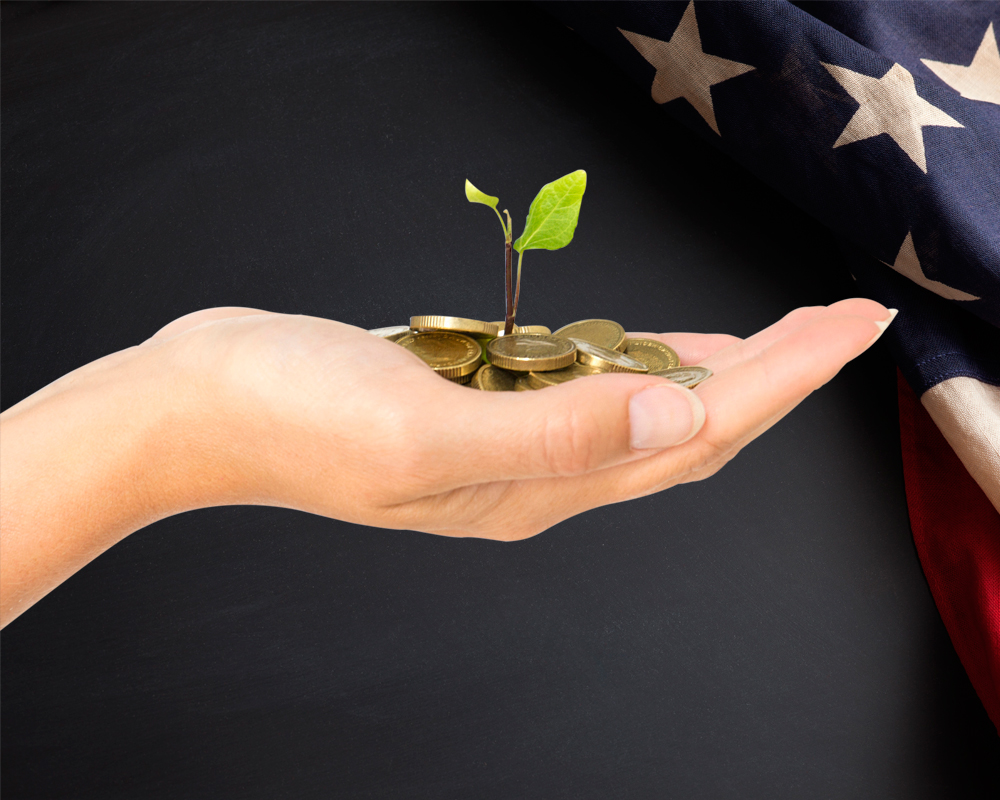 Your donation makes a difference
Thank you for your interest in helping us investigate, expose, and combat far-left extremism. Right now, Far Left Watch is a rag-tag operation but we are starting to make a significant impact in highlighting the growing threat of groups like Antifa.
Our success is due in no small part to people like you. If you appreciate the work we do please considering making a monthly pledge to our Patreon or SubscribeStar or making a one time donation below.
Donate
Information
Chip in $10, $5, or even $1 and help make Far Left Watch an effective, efficient, watchdog organization.