We are in the process of developing a detailed Extremist Map to:
track far-left extremist groups within the United States
audit and measure their growth in real-time
and publish an annual census.
Once we reach $500/month on our Patreon we will be able to fully fund this project. Please help make this important project a reality and become a Patron for Far Left Watch.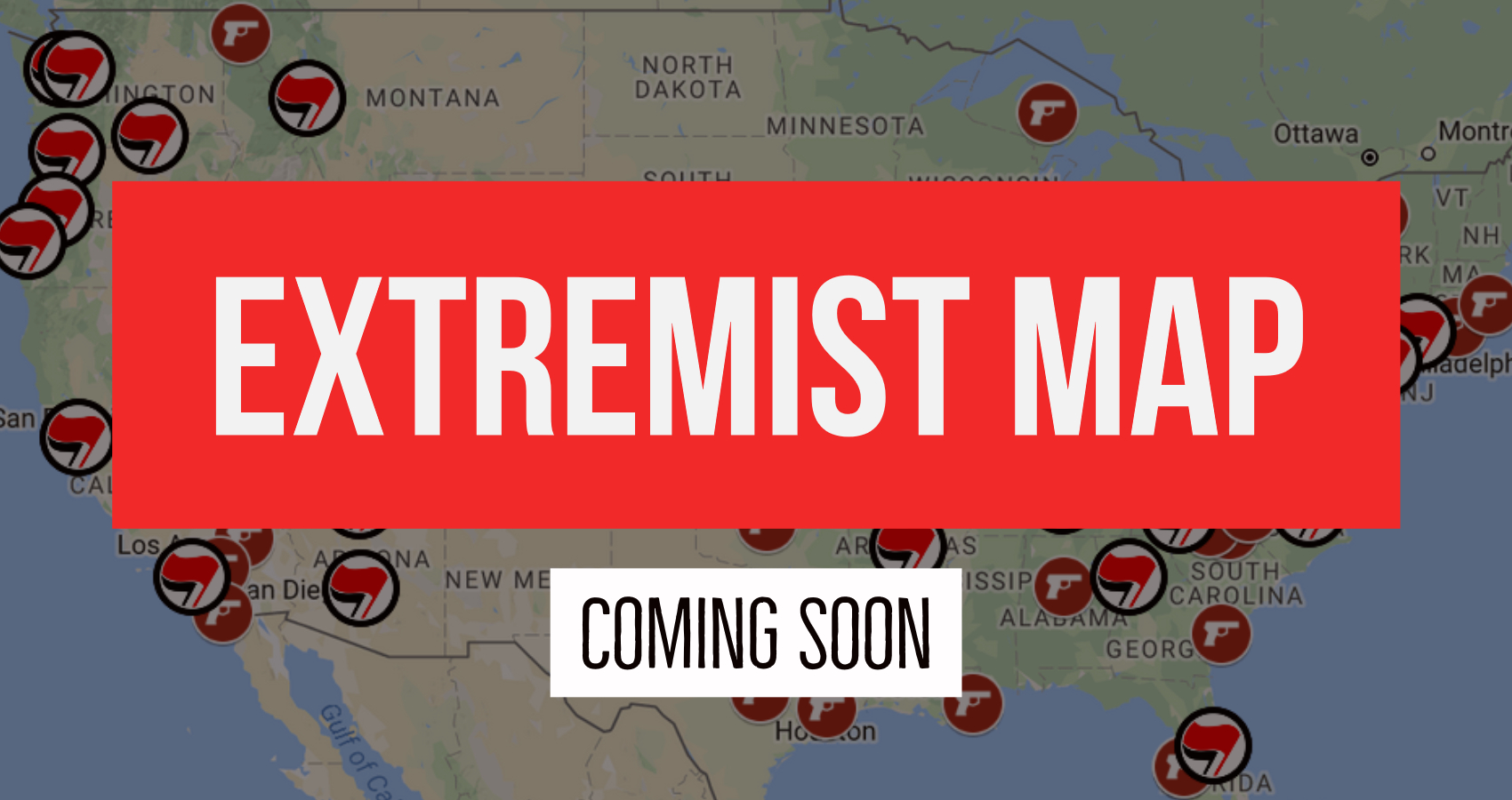 Donate
Information
Not on Patreon? You can also support our work with a one time donation.