Far Left Watch was founded in 2017 with the mission to investigate, expose, and combat the far-left. Our goal is to:

Expose the growing threat of far-left extremism
Provide thoroughly sourced intelligence on far-left organizations and individuals
Create a safer society by organizing action plans to reduce their influence
Since our launch we have already made a huge impact in exposing far-left extremists and working to reduce their influence.
Our reports have been featured at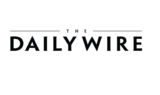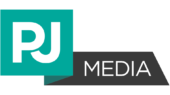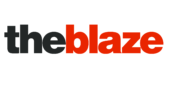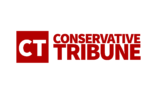 Frequently asked questions
Why don't you report on far-right extremism?
There are multiple organizations that exclusively report on far-right extremism and these organizations generate tens of millions of dollars in donations annually. The fact that there were no equivalent organizations dedicated to monitoring far-left activity is a big reason why Far Left Watch was created.
Is Far Left Watch and "alt-right" website?
No. Prominent far-left websites sometimes label us "alt-right" but these same websites also label people like Ben Shapiro "alt-right". We oppose fascism, communism, socialism, and all authoritarian political ideologies.
How come you didn't report on the tip I sent?
Thanks for submitting a tip! Many of our reports are the result of anonymous tips. That being said, we get several tips and do not currently have the resources to fully investigate each and every one of them.
How can I get involved?
There are a few key things you can do to help:
Join our Patreon account or make a one time donation.
Sign up to participate in the campaigns we launch (ex. #DedundAntifa)