On Friday, July 28th, Patreon CEO Jack Conte took to Youtube and Twitter to update his followers on their recent decision to terminate the accounts for Lauren Southern and It's Going Down. When discussing IGD he references the high volume of inbound reports and even specific examples that we outlined in our #DefundAntifa campaign.
Let's take a moment to recap how we arrived here. Lauren Southern's Patreon account was terminated as a result of a #DefundDefendEurope campaign coordinated by the advocacy group, Hope Not Hate. This is an extremely well funded, politically connected organization that dedicates resources specifically to the defunding and deplatforming of anyone they label as "far right". According to their 2015 financial statements they claimed an income of €705,418 up from €546,676 in 2014.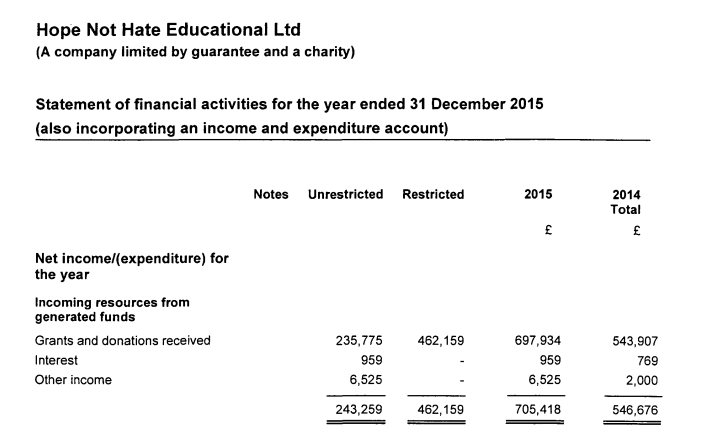 Contrast that with the #DefundAntifa campaign. This was an organic, grassroots campaign launched by an unverified twitter parody account with less than 5k followers, a YouTube content creator with 14k subscribers, and a wordpress website that was created specifically for this campaign. It's important to celebrate our successful take down of IGD's Patreon account but that is just one of their revenue streams. That's why we are formally launching Stage II of our #DefundAntifa Campaign, Project PayPal. The concept is similar but here is the breakdown.
Just like Patreon, PayPal has an Acceptable Use Policy that prohibits "items that encourage, promote, facilitate or instruct others to engage in illegal activity" and "the promotion of hate, violence, racial intolerance or the financial exploitation of a crime"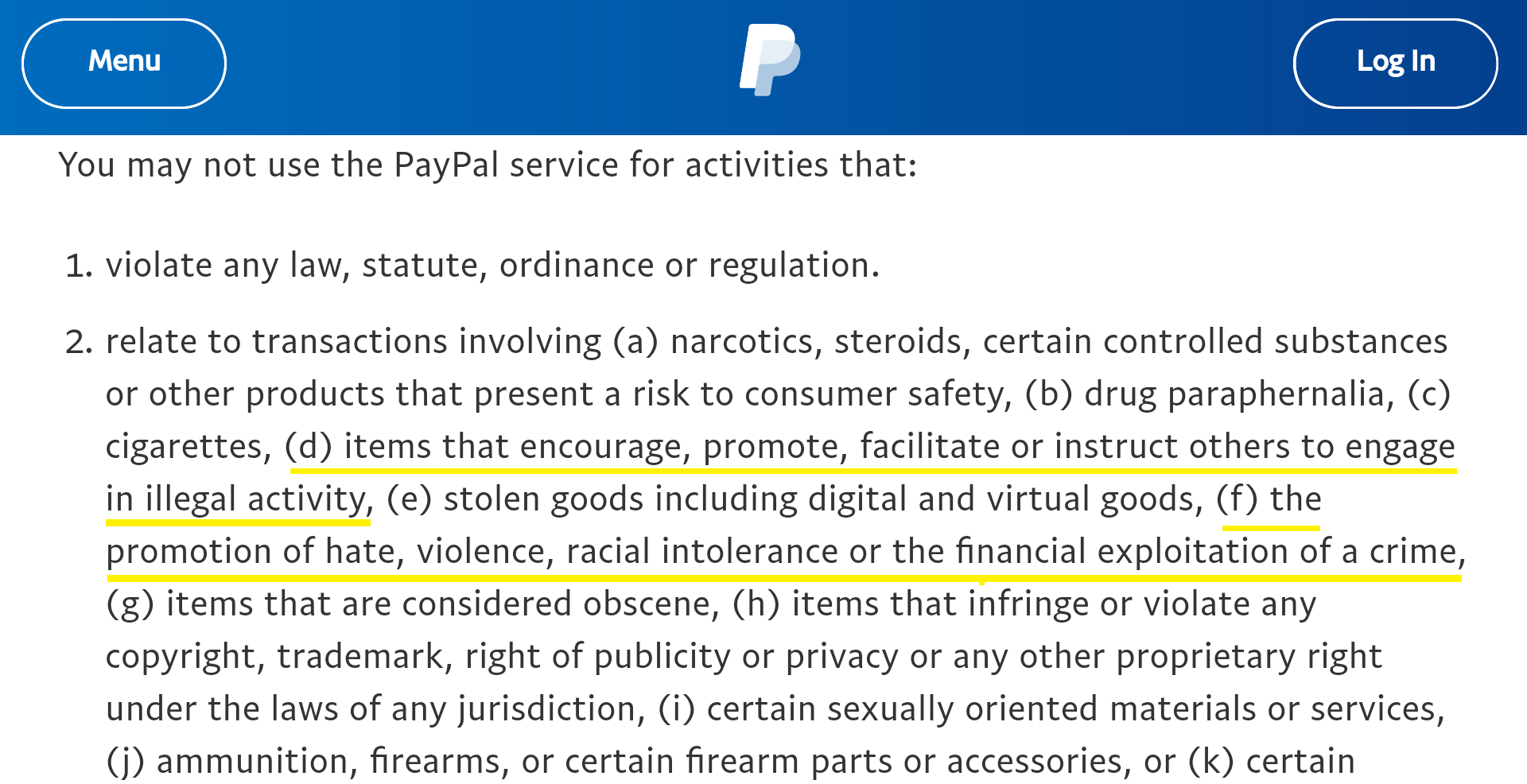 Step 1: Email PayPal's AUP Compliance Department at aupviolations@paypal.com
Here is a template we encourage you to use but feel free to get creative. The important thing to include is the link to our detailed article on IGD's TOS violations. The article is specific to Patreon but the examples listed are also violations of PayPal's Acceptable Use Policy.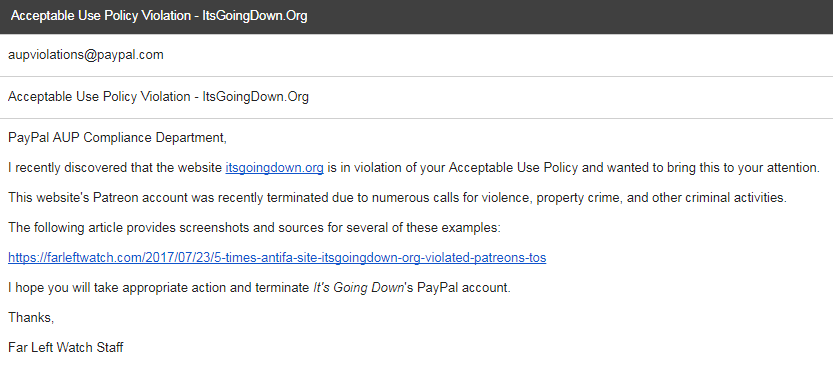 Step 2: Share a screen shot of your sent email on Twitter/Facebook with the #DefundAntifa hashtag and tag @PayPal and @AskPayPal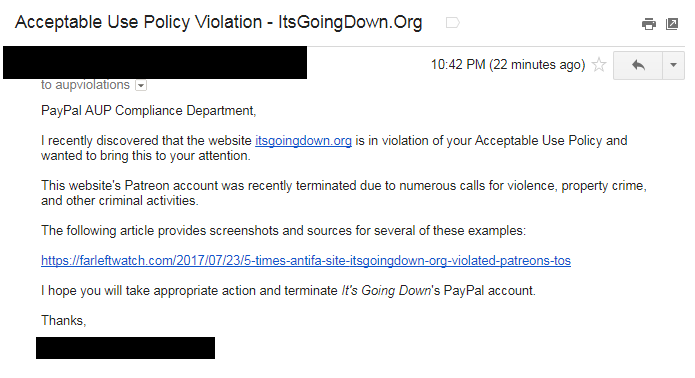 If you participated in the first stage of this campaign, YOU are the reason we were successful. Please keep your foot on the gas.  If not, now is your opportunity to get off of the sidelines and help us achieve a very tangible goal.
The mission of Far Left Watch is to investigate, expose, and combat far left extremism. Please share this article via Twitter, Facebook, etc. and encourage friendly media and YouTube content creators to report on this information.
If you have any tips on far left activities please submit them here.